Hello world!
20th December 2012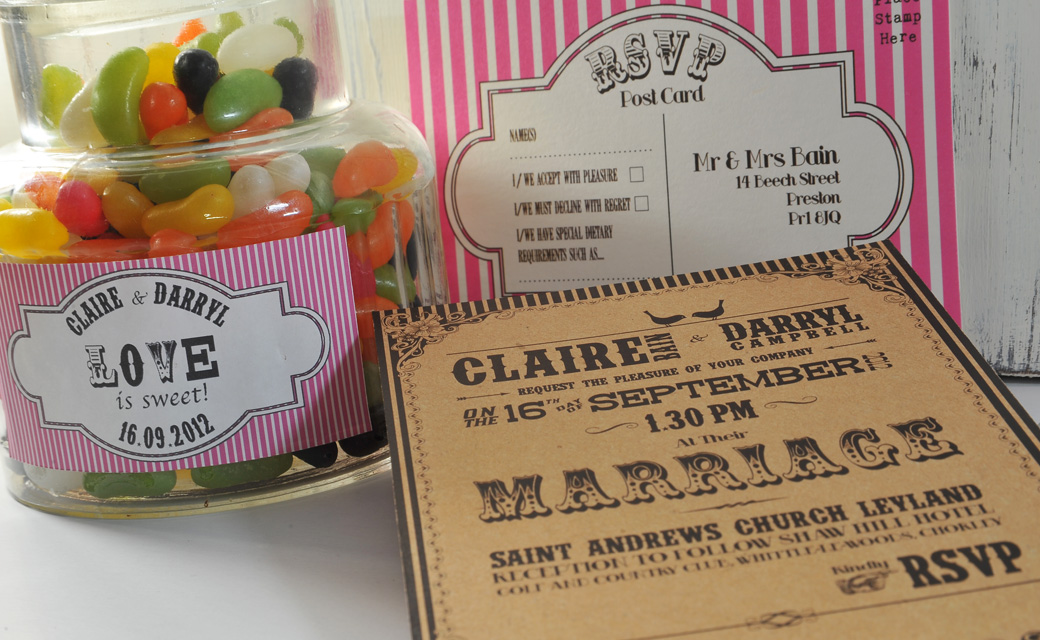 ---
Well hello there! So today is the day that PaperGrace website finally launches.
After months of hard work, all the long hours have finally paid off, and we can give ourselves a huge pat on the back. We can honestly say we are so excited to finally be branching out to work nationally with brides to be!!!
We hope you like the site and all the collections – and if you want to give feedback why not join us on facebook.