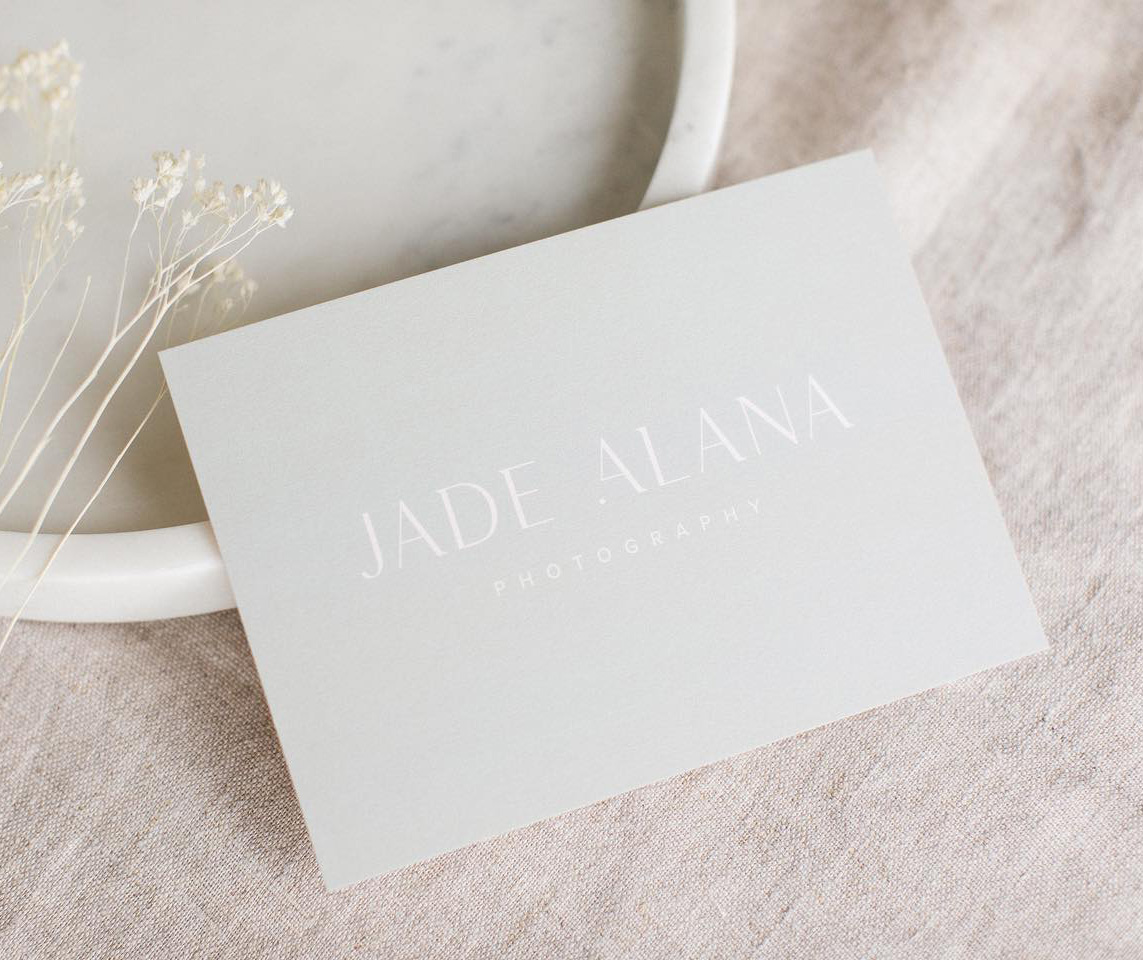 Branding Design
When people think about their brand, most tend to think about a logo. Yet, it's so much more than that. It's your personality, a visual identity that exists to attract your dream client.
We absolutely love working with small businesses to help build a brand that truly represents you and your values. Your logo is how you are remembered, so it's important to create a consistent and recognisable brand. We can work alongside you, at whatever stage your business is at, to develop an identity that represents your business and visually communicates all that you stand for.
Starter packages consist of logo design and development, colour palette creation, font selection and brand guidelines.
Love to work together on your business branding?
I'd love to hear from you!
Get in touch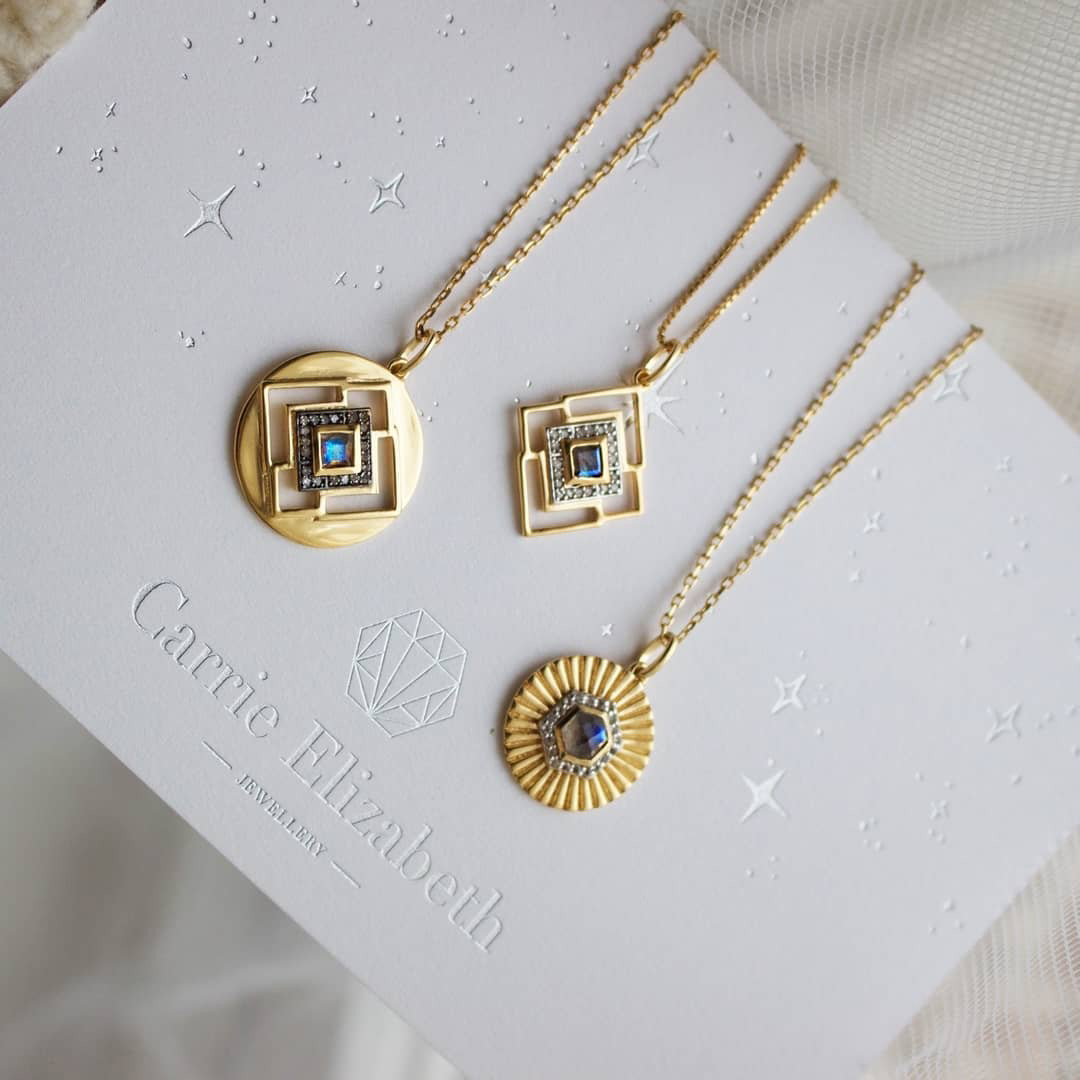 Carrie Elizabeth Jewellery care cards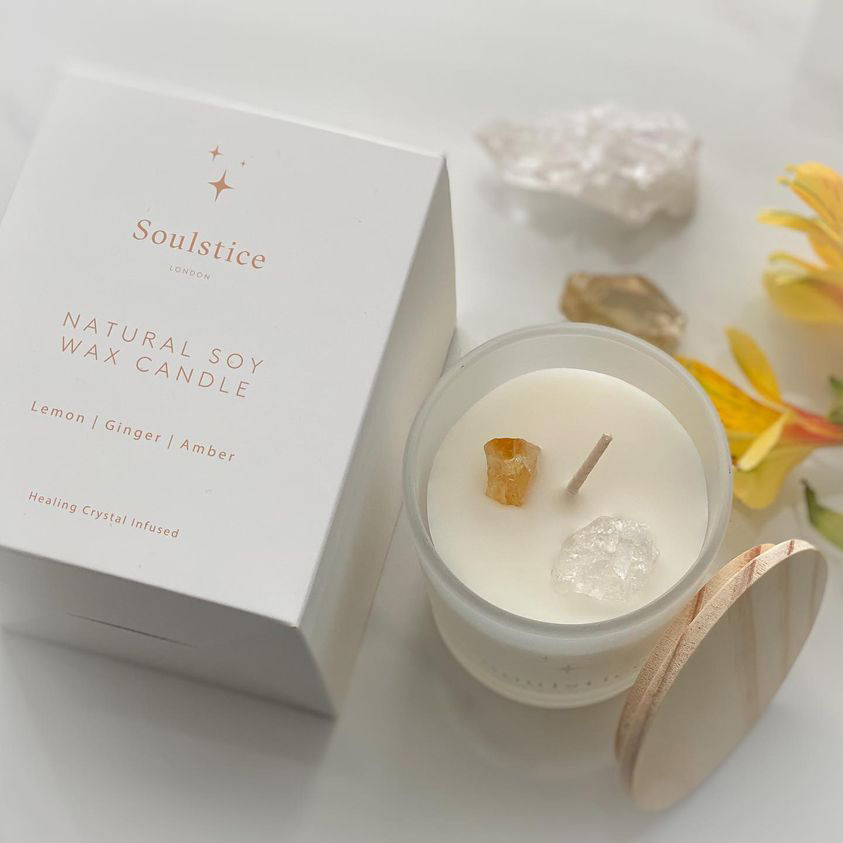 Soulstice Candle Branding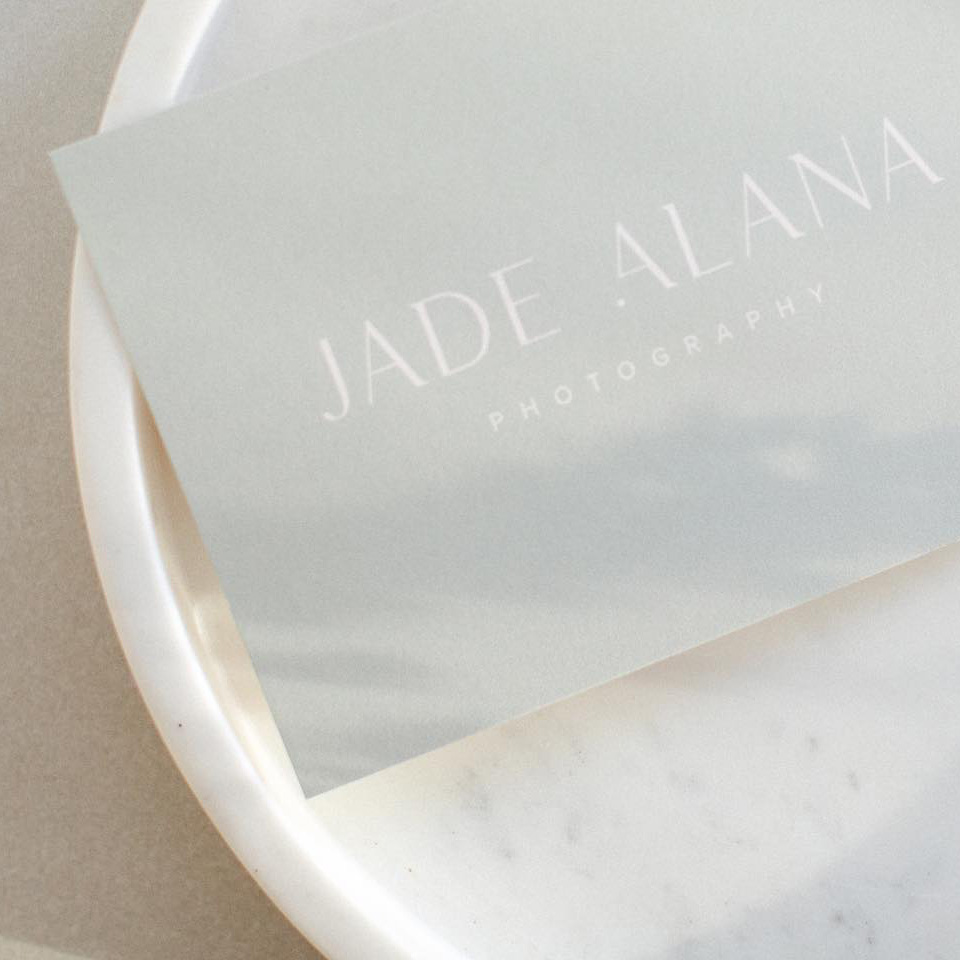 Jade Alana Branding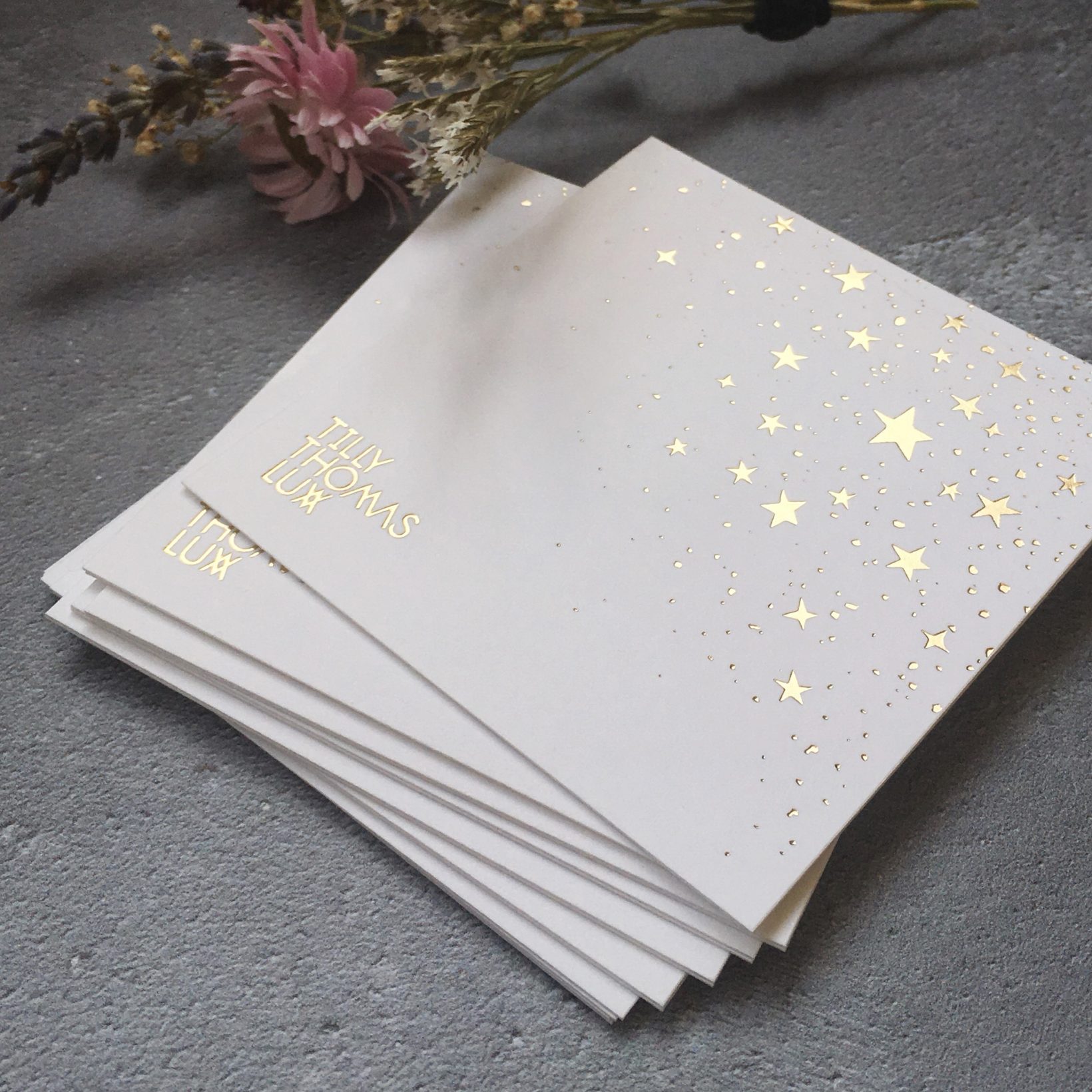 TILLY THOMAS LUX care cards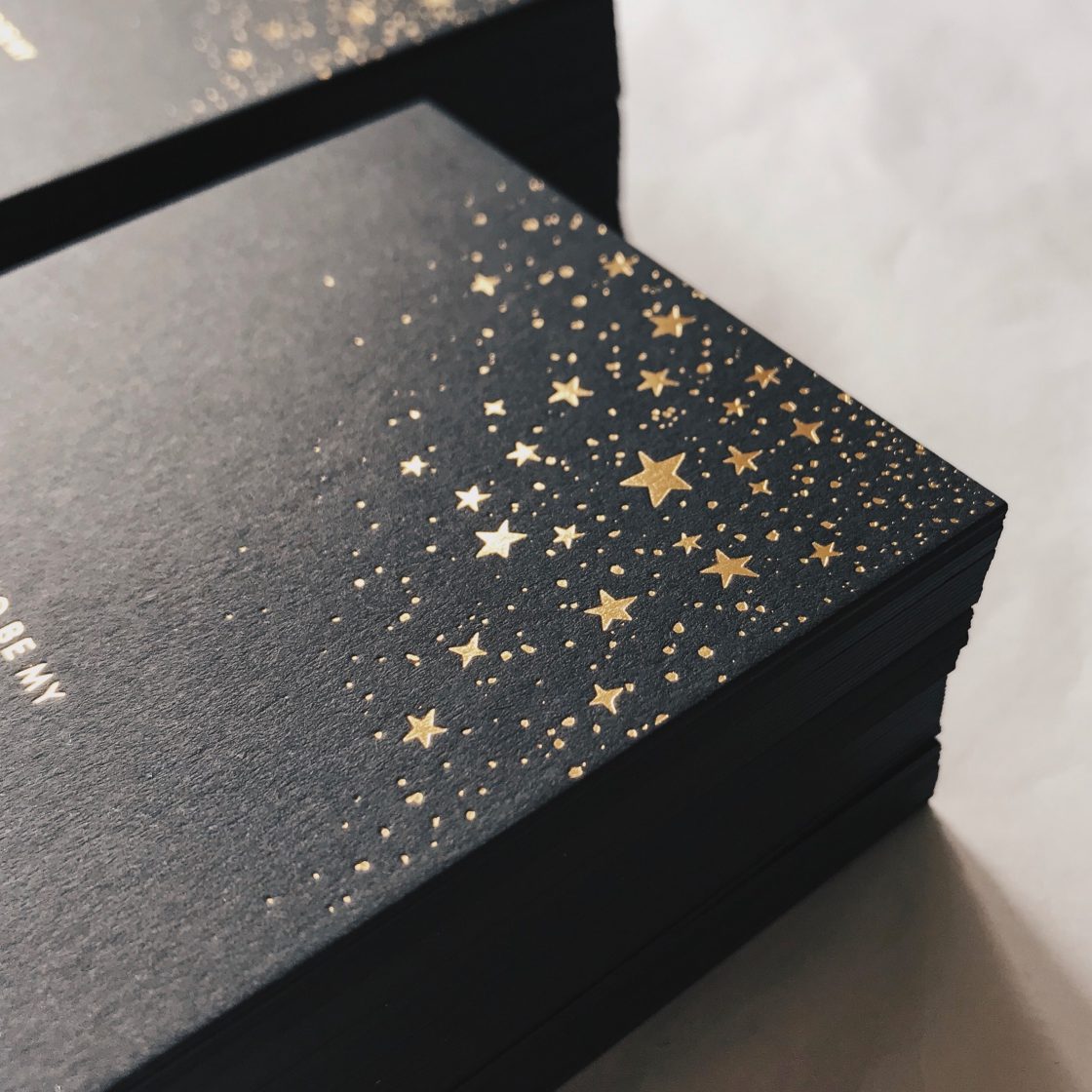 Hot foil printing
As well as design, we offer an in-house hot foil printing service to suit all your business stationery requirements. Supporting your business, we can create and print gold foil cards, vouchers and any other marketing materials you may need!
Get in touch