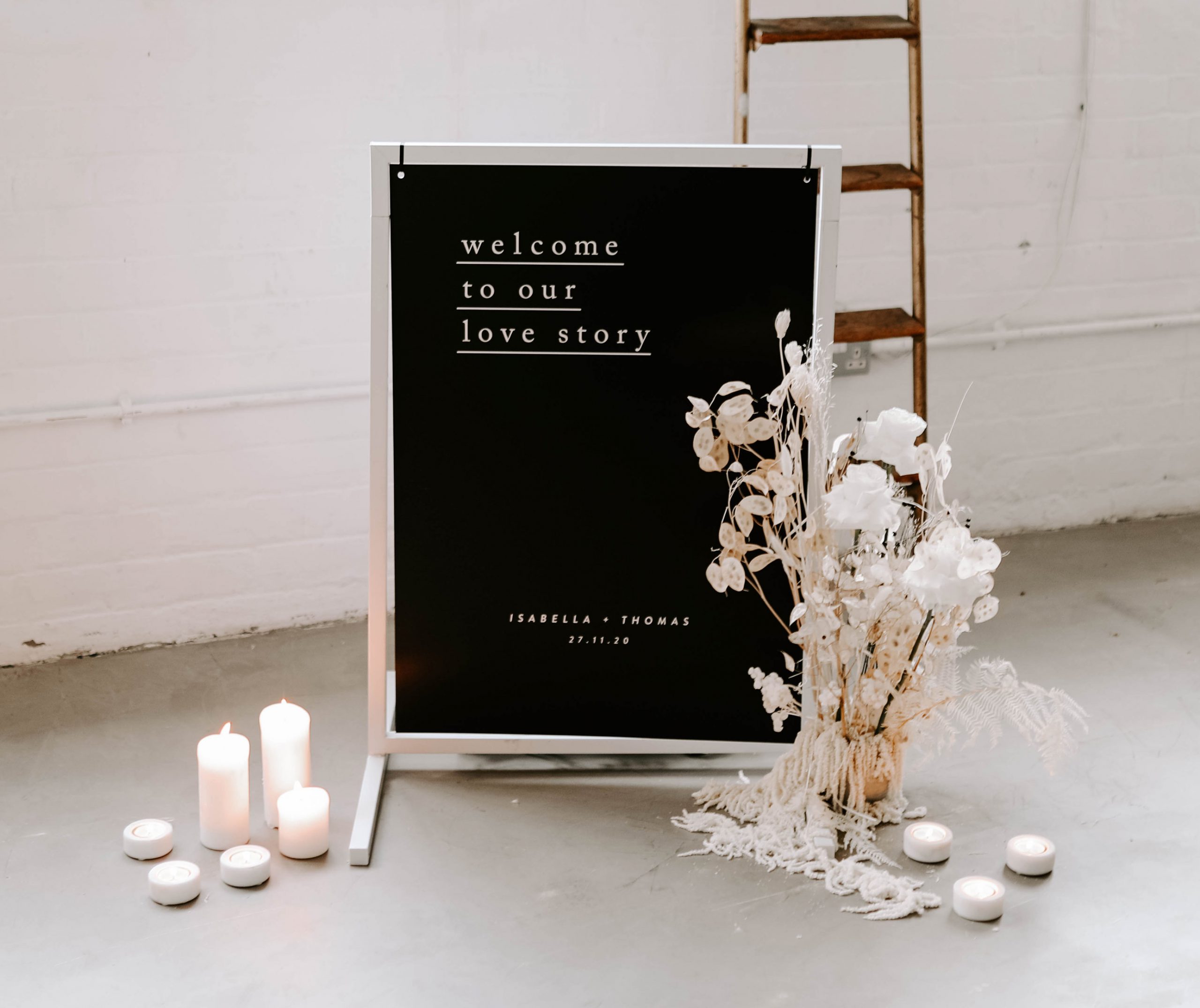 Bespoke Design
Love our style but want something completely unique to your big day? Then, a bespoke design could be just for you!

Our Bespoke Design experience is an entirely personalised journey that, using my expertise and understanding, will transform your ideas into the perfect stationery you've always dreamt of.
By getting really creative with speciality papers and printing methods, your story will be totally unique.
I'll guide you through every step and we will discuss all options available to you, based on both your budget and desired wedding style.
To make sure our full love and attention can be given to each and every one of our couples, we only accept a limited number of commissions per month.
As orders can take up to six weeks from the initial request through to delivery, please get in touch early to avoid disappointment.
Prices do vary from project to project, due to a brief being completely tailored to an individual's needs. Get in touch today and we can discuss your specific requirements.