It's Beginning To Look a Lot Like Christmas!
19th December 2014
---
We at PaperGrace have had a busy week, but it ain't been last minute Christmas shopping, oh no (although there are a few bits still to get…naughty)! On Wednesday we had a stall at the Channel 4 Head Office Christmas market. We were selling our new range of Christmas Cards (which went down a treat), as well as show casing some of our Wedding Stationery ranges. The girls from the Channel 4 events team were super nice and we had a blast there, so thank you to them! We even had Richard Curtis, the fabulous Writer and Director of Four Weddings and a Funeral, Bridget Jones Diary, Notting Hill and Love Actually (to name a few) sat opposite our stall, so exciting!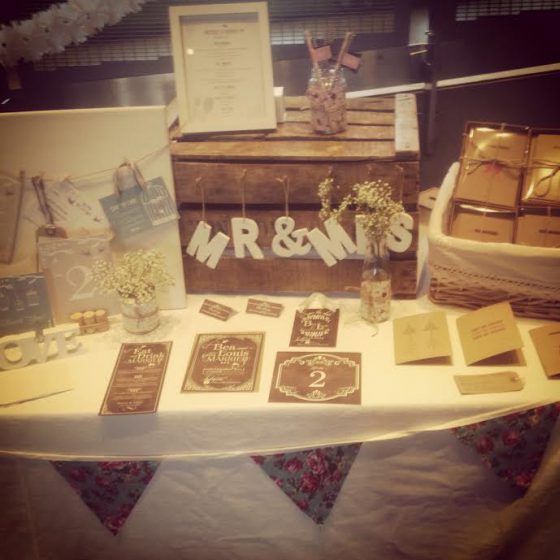 Last night was the event of the year… Yes, it was the PaperGrace Christmas party! If you're ever in the area of Walthamstow Village, we would highly recommend eating in the restaurant Eat17. If you do get the chance to get down there, you have to try their amazing cocktail called Winter Mule – delicious!