The Vintage Wedding Fayre
9th March 2015
---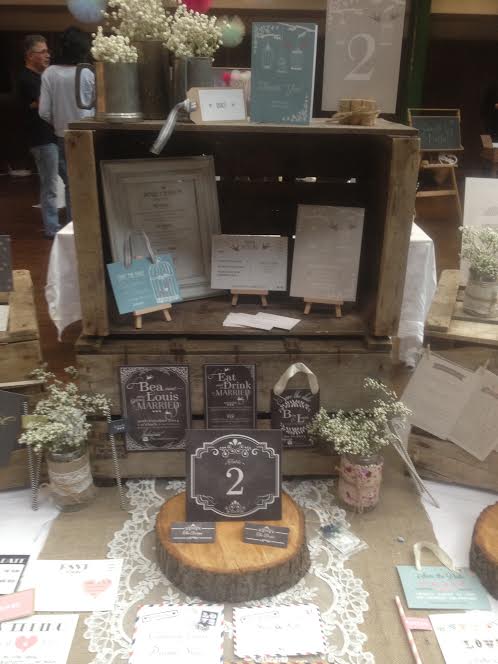 On Sunday we had the privilege of showcasing our wedding stationery at The Vintage Wedding Fayre in Bethnal Green. We were so excited to meet some lovely brides and grooms-to-be first hand! It makes a nice change to see happy couples in the process of organising their big day rather than just speaking to them via email. We'd like to give a big Thank You! to Hayley who organised it all too!
We'd also like to give a special mention to Porter & Smith who supplied the amazing props used to decorate our stall. They knew exactly how to make the most of our products and were great in helping us achieve our vision, thank you so much Tina! If you need any props to hire for your wedding or are thinking of hosting a tea party, do check them out at www.porterandsmith.co.uk for all your event needs.
Here's a few sneaky pics of our stand showcasing some of our new and existing ranges.
Our Vintage London 'ready to write' collection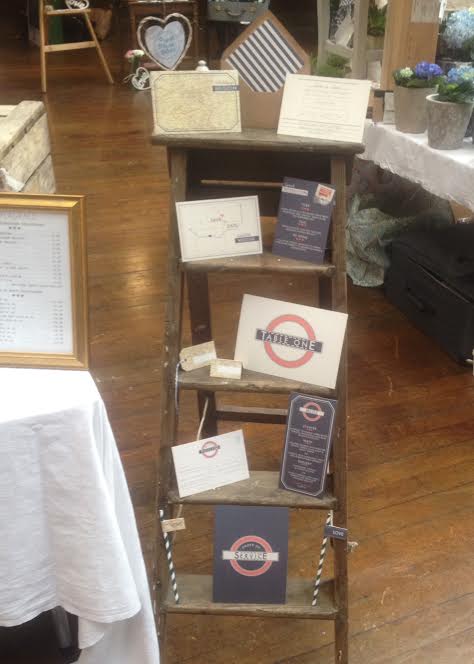 Love is in the Air and Country Bunting Collections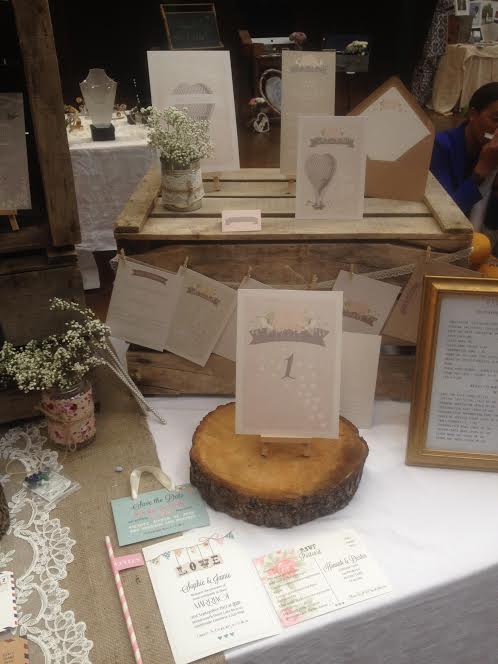 Whimsical Wonderland 'ready to write' collection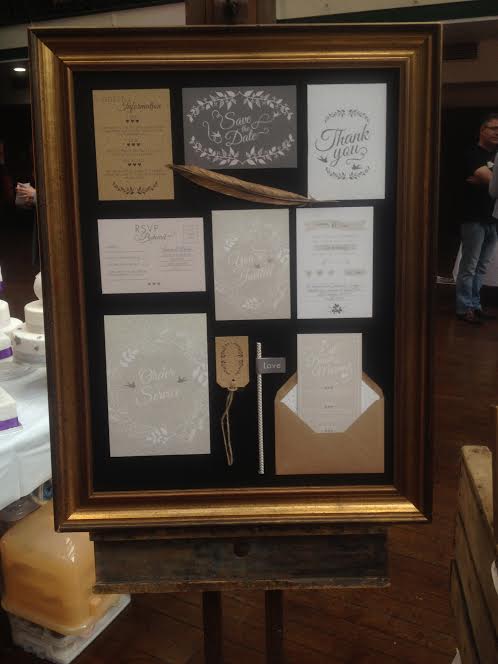 Our Vintage Birdcage Collection
Our Glitter Glam 'write your own' range and Hollywood Glamour personalised range