Shortlisted for the UK wedding Awards 2017 – Best Stationery
7th February 2017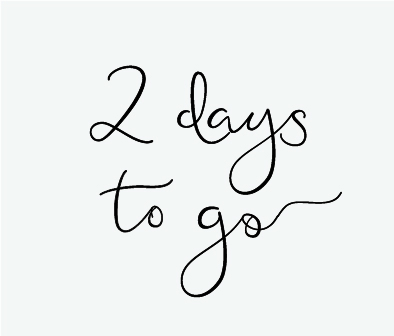 ---
Leading bridal brands hitched, Perfect Wedding and You & Your Wedding have come together to recognise the very best of the UK wedding industry and its such a privilege to be shortlisted again for the UK Wedding Awards 2017 for the 2nd year running!
Having won this amazing award in 2016, I would be totally elated if I won it again this year!
I'm up against some pretty dam big names in the wedding industry, so I feel like thats an achievement in itself, but if I could ask you to take 5 minutes out over the next 2 days to vote for me, I would be forever grateful (You don't have to vote in every award category to submit your vote).
Simply visit http://www.hitched.co.uk/awards/vote/#Wedding-Stationery, select PaperGrace and you can review and then submit your votes at any point.
THANK YOU xxx