Our new website is now live!!
8th June 2017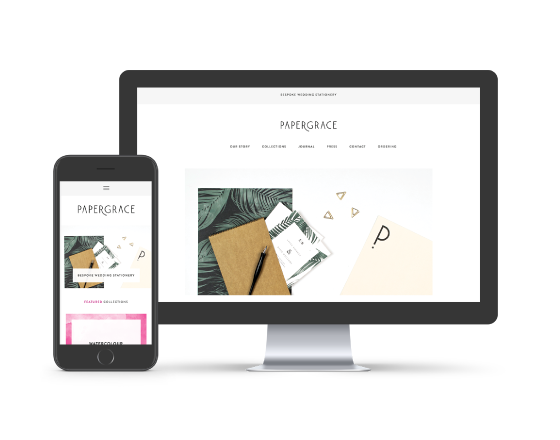 ---
So after months and months (and many more months) I'm literally so excited to say that our new website is finally live!!! 🎉
Its been a long old slog trying to get the site finished, whilst working in one of our busiest wedding seasons to date, but I'm so pleased with the final results.
The new responsive website is simple and sophisticated with an eye-catching mix of photographic and illustrative imagery. The site showcases the new collections which include the key seasons must haves. Three of which featuring gorgeous gold foil detail!
Go on go and have a nosey and let me know what you think!