5 minutes with Prezola
29th June 2020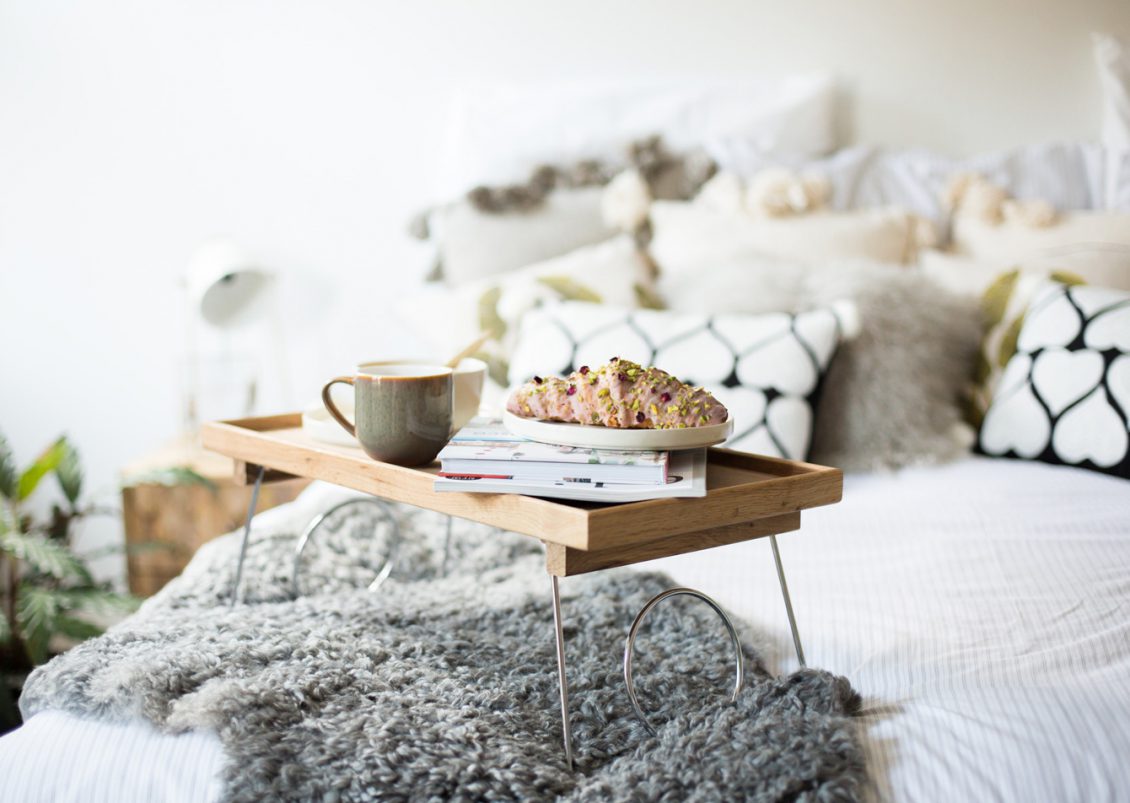 ---
This week I've been catching up with the U.K.'s favourite wedding gift planning list company Prezola, to talk about their unique service which enables couples to choose gorgeous gifts from top homeware brands along with the choice of adding flexible honeymoon funds, cash contributions, charity donations and much more.
I am also very excited to be offering an exclusive discount when registering for a gift list. If you sign up using the following code you will receive £50 credit to your account *
Visit: https://prezola.com/
Code: PZANXTHCKPC (in association with PaperGrace)
Why should couples have a wedding gift list?
Creating a wedding gift list is one of the best parts of wedding planning. It's the perfect opportunity to sit down together and think about all the special things that you've both always wanted.
Gone are the days where gift lists are about getting two toasters you didn't want and some china that would better suit a stately home. The rule book has been thrown out the window and you can now mix and match all the gifts that perfectly suit you. Whether you want to upgrade your kitchen, create the home of your dreams, help fund the perfect honeymoon or go on your next adventure, Prezola allows you to combine all the things you really want on a single list.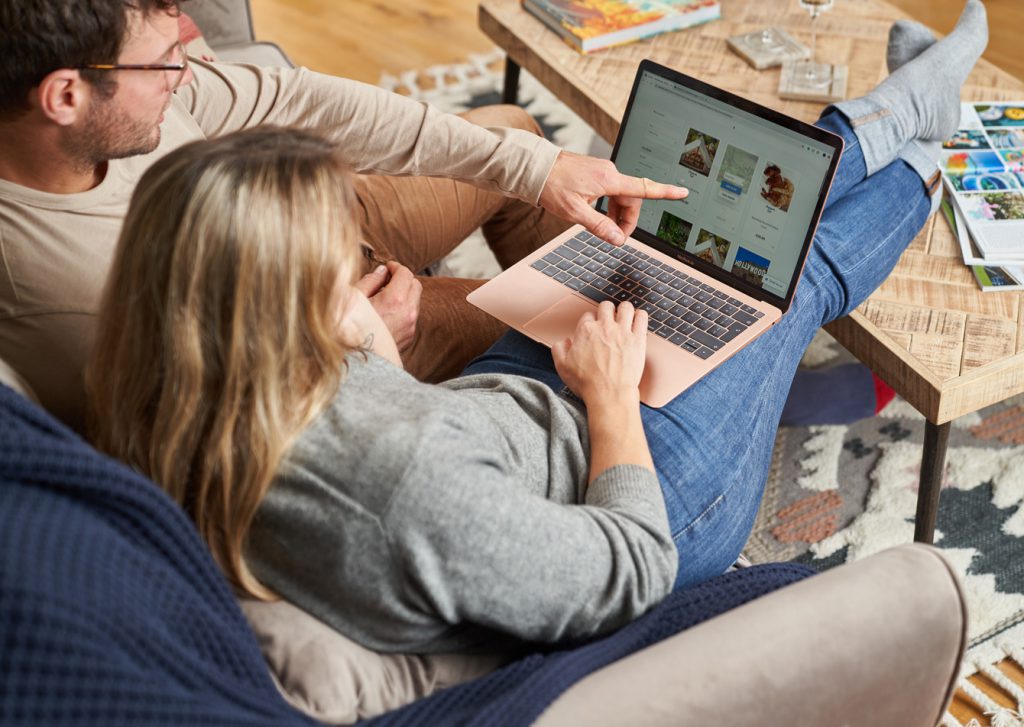 How does Prezola work?
Designed to be hassle-free and easy, building your gift list couldn't be simpler. Signing up only takes a few minutes online and when you register through PaperGrace you'll get an extra £50 to spend on Prezola when £200 worth of gifts are bought from your list.
As soon as you have your account set up you can start the fun part, adding gifts. As well as the choice of thousands of beautiful products all hand-picked by interior design experts, you also have the flexibility to add personalised honeymoon funds all on one list.
When you're ready, send out your gift list number with your PaperGrace wedding invitations and guests can start buying from your list. You have the flexibility to change your mind about any gift you have been bought, right up until you lock it in.
Once you confirm your gifts after your wedding day, it's time for your Prezola Day! We'll send your gifts to your door so you can continue the celebrations by opening all the lovely things your guests have bought you.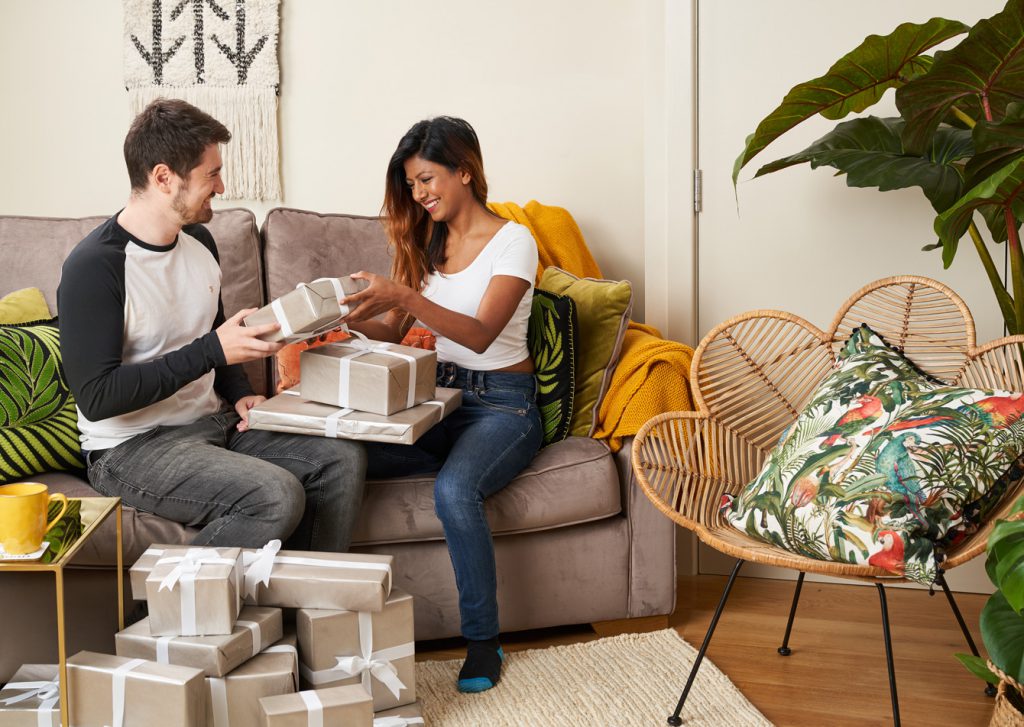 What makes you different from other traditional gift list options?
Unlike traditional gift list options, with Prezola you can do everything online from the comfort of your own home. Set up your list, select the perfect gifts, manage your list and arrange delivery with the click of a button. Our service is designed to make your lives and your guests' lives easier so you can focus on other important aspects of wedding planning.
We also have the biggest selection of gifting types. As well as stylish homeware, you can add mini moon breaks, experience days, subscriptions, charity donations and so much more.
Exclusive to Prezola, we also have what we call social gifting. Social gifts are things your guests can promise to do for you rather than buy for you. This can be anything close to your heart whether that's volunteering at your chosen charity, making your wedding cake, or looking after your pet when you are off on your honeymoon.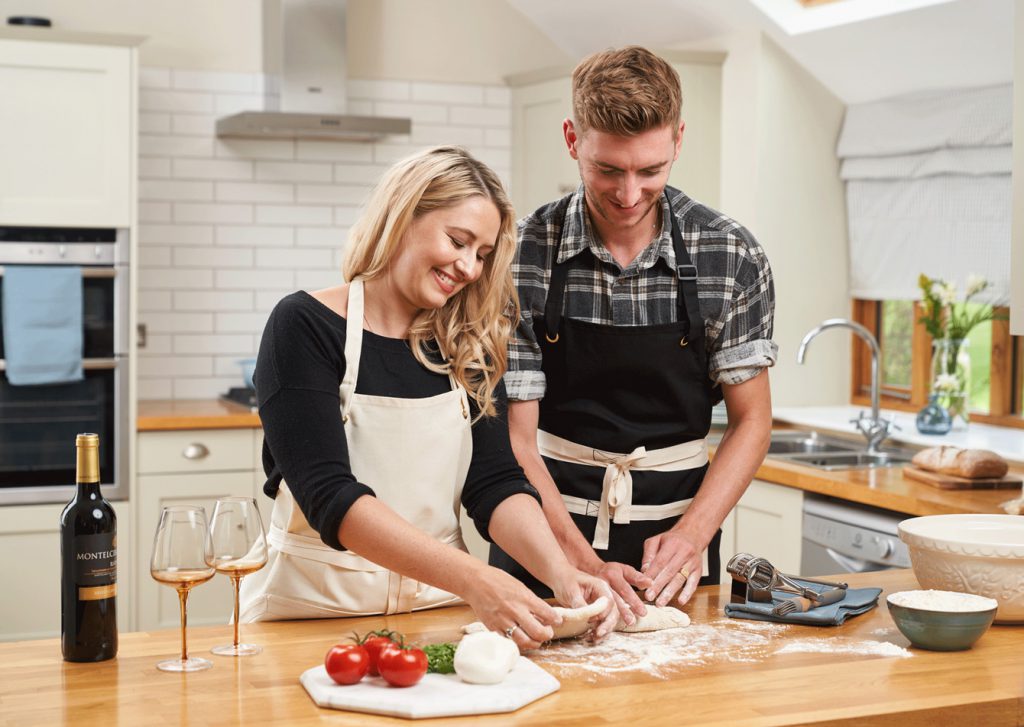 What top brands can couples expect to find?
We have a large portfolio with hundreds of brands which continues to grow everyday. We work with everyone from top highstreet names like The White Company and Sonos, to small independent artisans you are yet to discover. Feedback we get a lot from our couples is how happy they are that we introduced them to so many new brands they now love and have filled their homes with.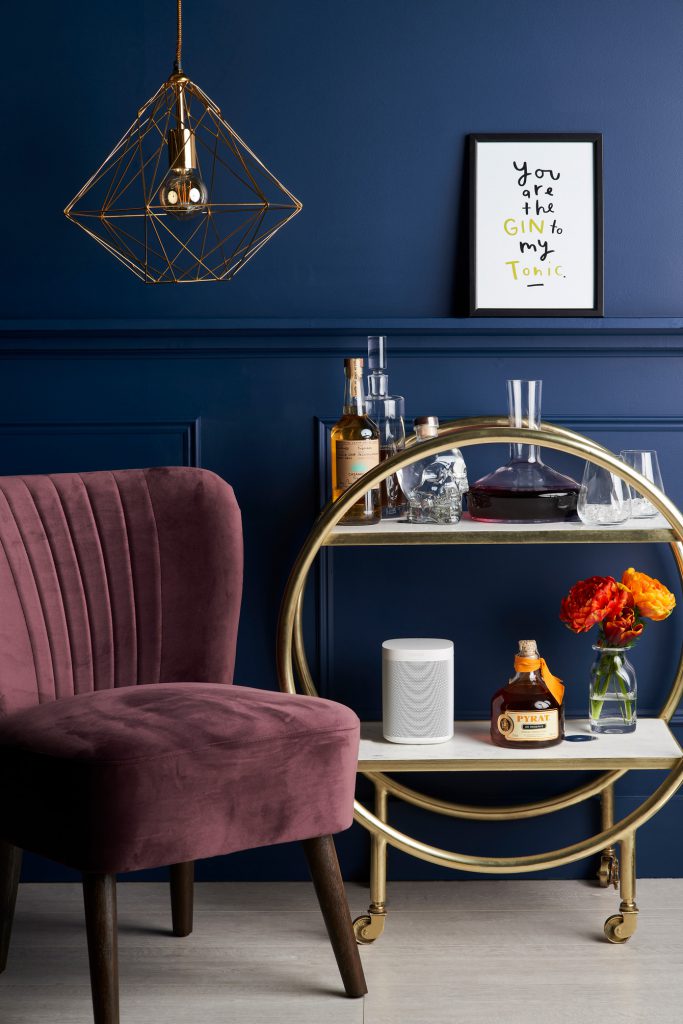 Is it the norm to ask guests for a gift/money?
Some couples feel that having a gift list can look a little greedy, but the reality is guests want to get you a wedding gift. If you've ever been a wedding guest yourself, you'll know the horrible feeling of being in the dark about gifts. You ask yourself, what shall I buy them? What are other people getting them? What if I get something they already have? What do they even want? There are so many unanswered questions, but by having a gift list you are taking away that pressure. All of the hard work will be done for them and they will be happy knowing whatever they choose will be something you'll like – plus it can be gift wrapped too.
We also have a group gifting feature allowing friends and family to chip in absolutely any amount they like towards any gift over £80. This means you're catering for all budgets whilst still getting that gorgeous sofa you've always wanted!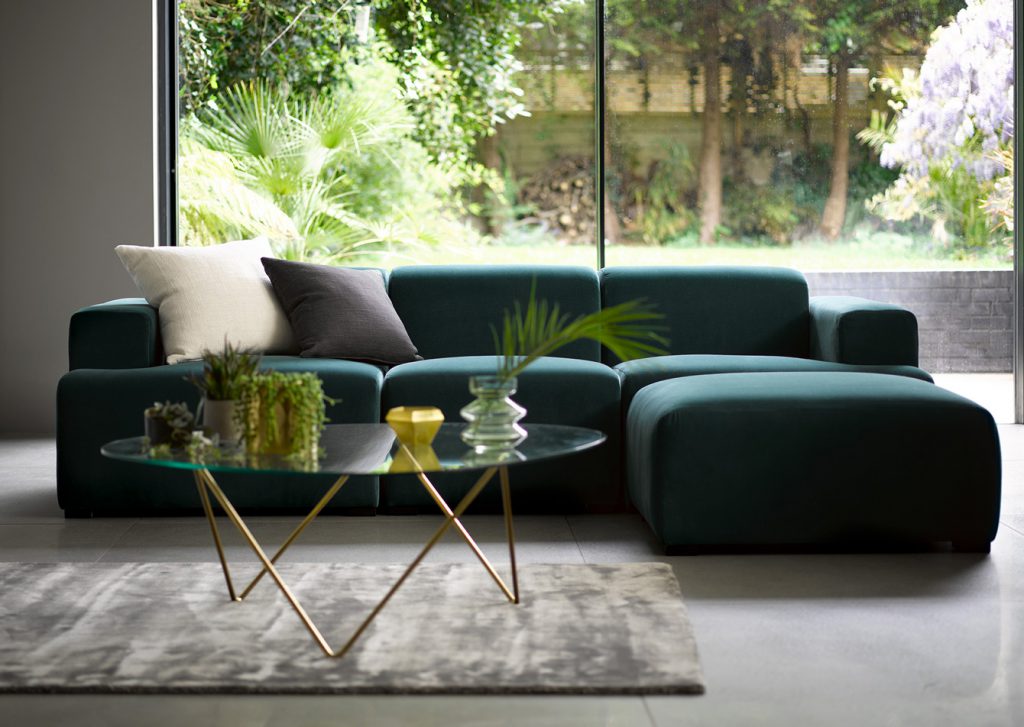 How easy is it for friends and family to purchase a gift?
To make it super simple for guests they can browse your gift list online and complete a purchase there. And for guests that would rather speak to a member of the team, our advisors are on hand to personally guide family and friends through the whole process making it quick and easy to buy you the perfect wedding gift that you will love for years to come.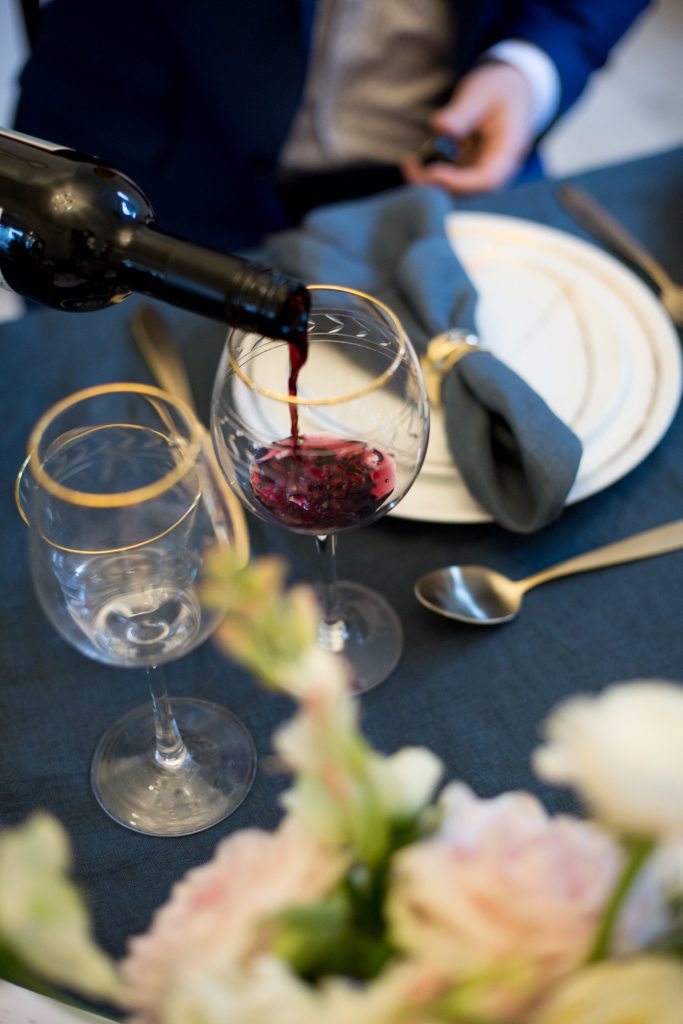 * Register for a list at Prezola using the affiliate code you have been given. Once a total of £200 of gifts have been bought from your list, Prezola will apply £50 in Prezola credit to use on any gift on their site. Cash gifts are not eligible. [visit prezola.com for full T&C's]
Follow Prezola on Instagram