Gold Foil Charity Prints
18th November 2020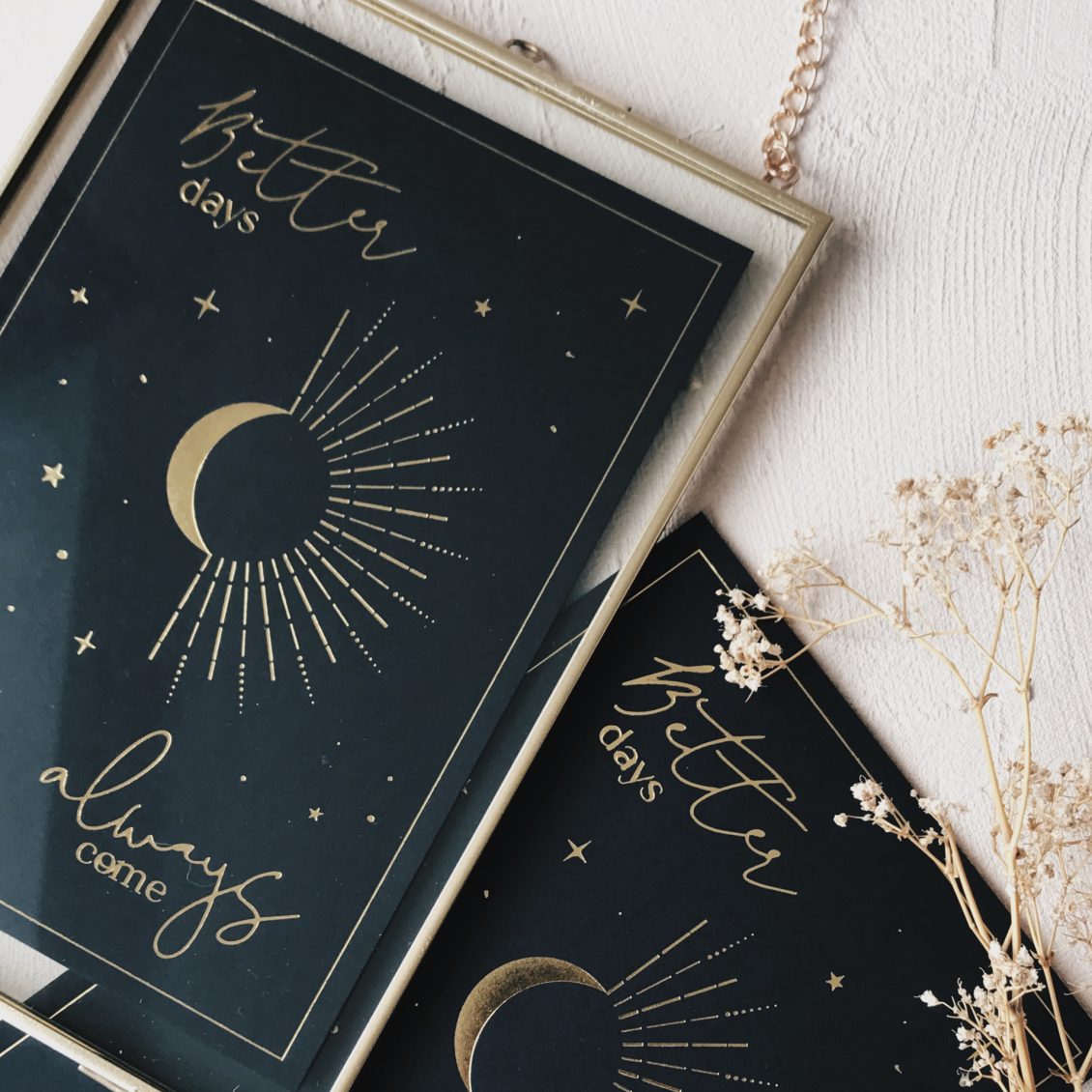 ---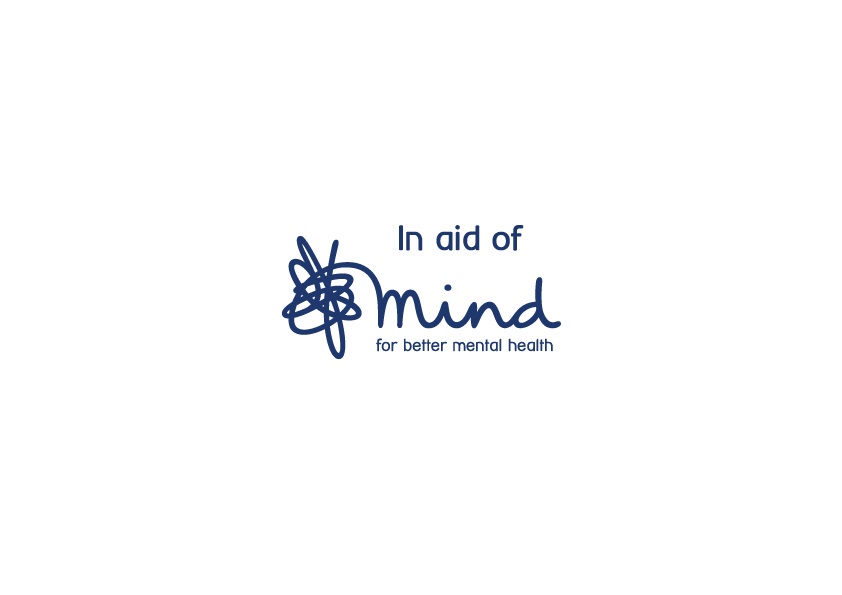 Our brand new hot foil A5 prints have just launched!
I've designed these gold foil wall prints in collaboration with tilly thomas lux for our Christmas boxes (which can be purchased here!).
Both Sally and I wanted to create something that after such a difficult year, would bring some hope and joy this Christmas.
This year has been hard for everyone. Personally I've been lucky enough to have my family around me, so we are able to lean on and support each other in these tough times, but I am acutely aware of how this year will have affected the mental health of so many people.
So I will be donating 20% of any profits I make from these prints, now and in the future, to @mindcharity. This is a charity that is close to my heart, which has helped many people in their darkest moments.
Our prints are here to remind you that 'Better days always come' and to 'Never stop looking up' ✨
Please visit here to purchase your single unframed print. Each print is hand foiled in-house using hot foil printing techniques.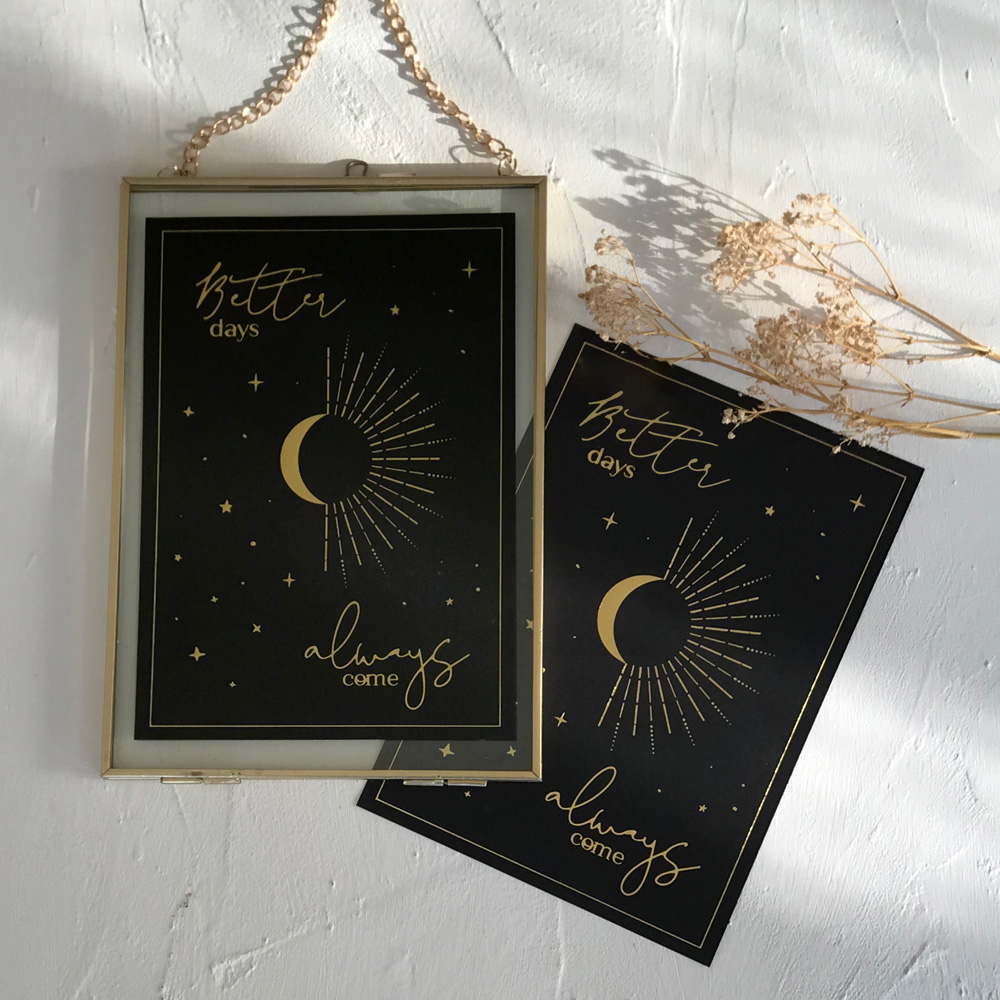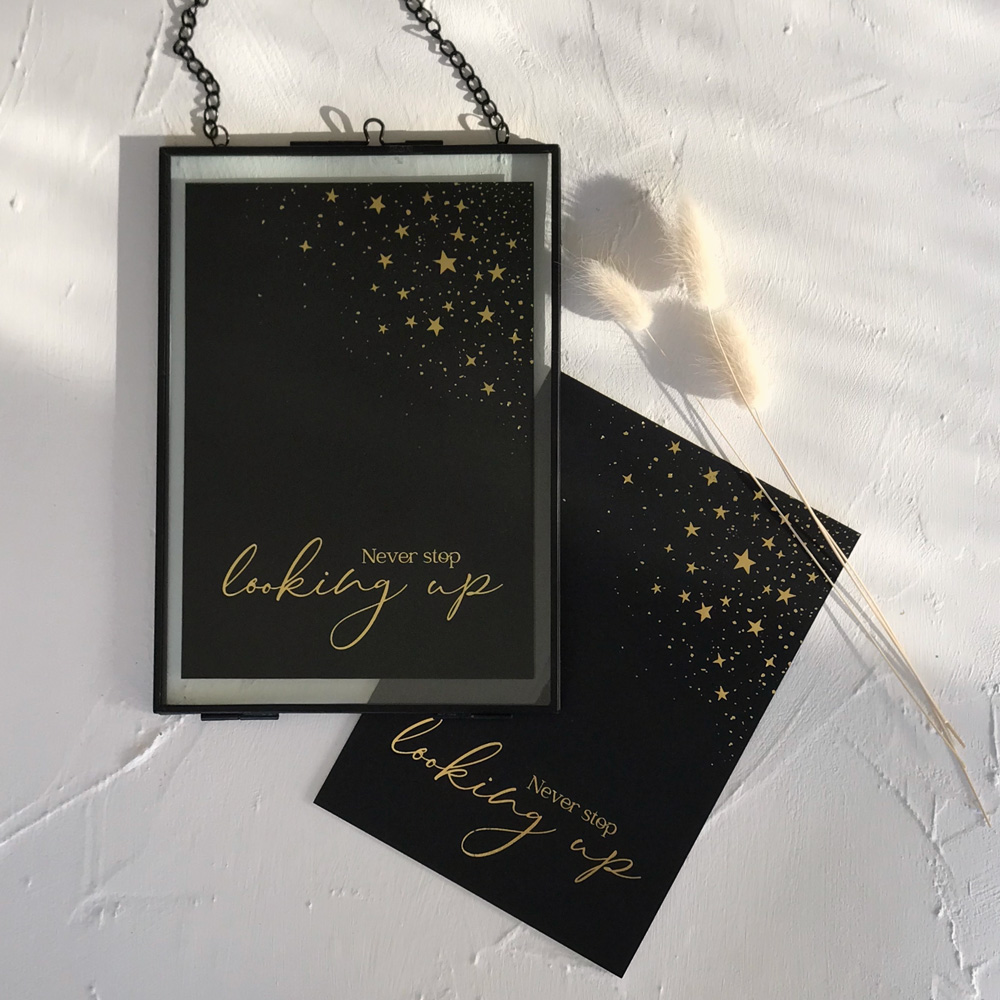 You can buy the prints by visiting here!