How to (politely) word no kids at your wedding
28th January 2022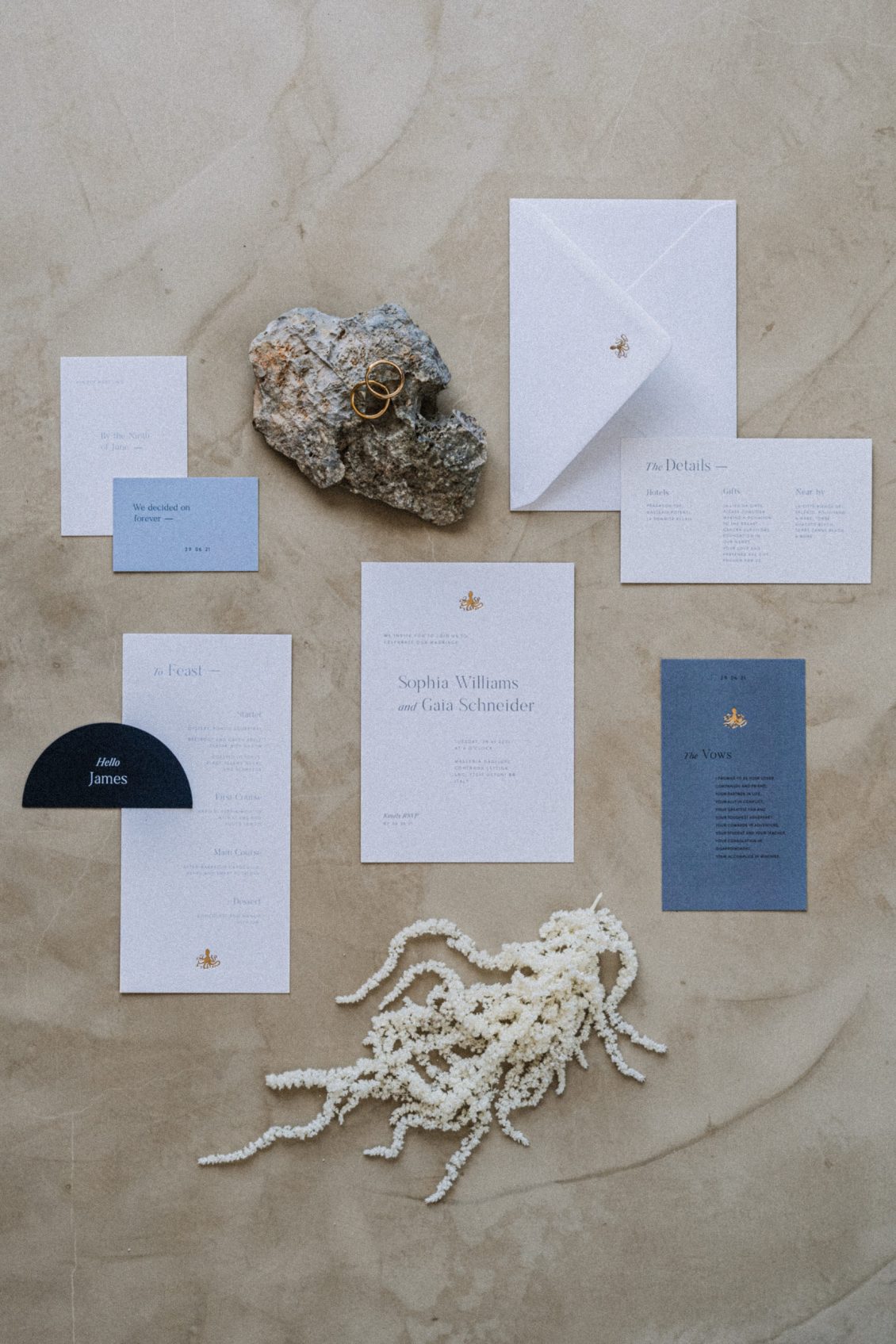 ---
Planning on having no children at your wedding?
This may be for a multitude of reasons such as trying to keep costs down, you are worried about how to keep the little ones entertained or quite simply your venue doesn't allow children.
Well, whatever your reason, you are not alone, as this has become a common occurrence in more recent years.
Many people feel this can be a hard subject to broach with their family and friends, but it really doesn't need to be.
We advise letting your guests know at the invitation stage (usually a little section included on your details cards), as this will not only save any awkward conversations later on down the line, it will also give your guests plenty of time to arrange suitable child care arrangements.
Below we've complied some suggestions to include on your wedding invitations, of how you can politely let your guests know, that your wedding is a child-free event. We've included different scenarios such as only including children for part of the event, or inviting children of the wedding party only.
Unfortunately, as much as we'd love to invite all our friends children, we would like the weekend to be an adult-only occasion except for any babies. We hope that you understand this decision and that you will still be able to join us on our special day.
We have decided to have our wedding as an adult only celebration. We hope this advance notice means you are still able to share our big day!
As much as we love your kiddies, we would like to respectfully ask that our wedding day is child-free, and hope that the parents can enjoy a night off.
Due to number restrictions we will not be able to accommodate any children apart from our own. We hope you can celebrate with us.
Whilst we love your little ones, we have decided to make our special day adults-only.
We'd love our guests to have a good time without worrying about little eyes and ears, so we politely request no children.
As much as we'd love to invite all of your children, we are only able to accommodate children of close family. We hope you understand and look forward to celebrating with you.
As much as we'd love to invite your little ones, we're unable to extend this invitation to children due to limited space. We very much hope you will still be able to join us on our special day.
Children are welcome to attend the ceremony and early reception, from after dinner and onwards it will be an adult only event.
We love your kids but thought you might like a night off. Adults only please!
Ready to order your wedding invitations? Browse our house collections, learn more about our bespoke design or shop sample packs. Feel free to contact us with any questions or to request a quote for your wedding stationery.