Photo Boards Ambassador
25th May 2018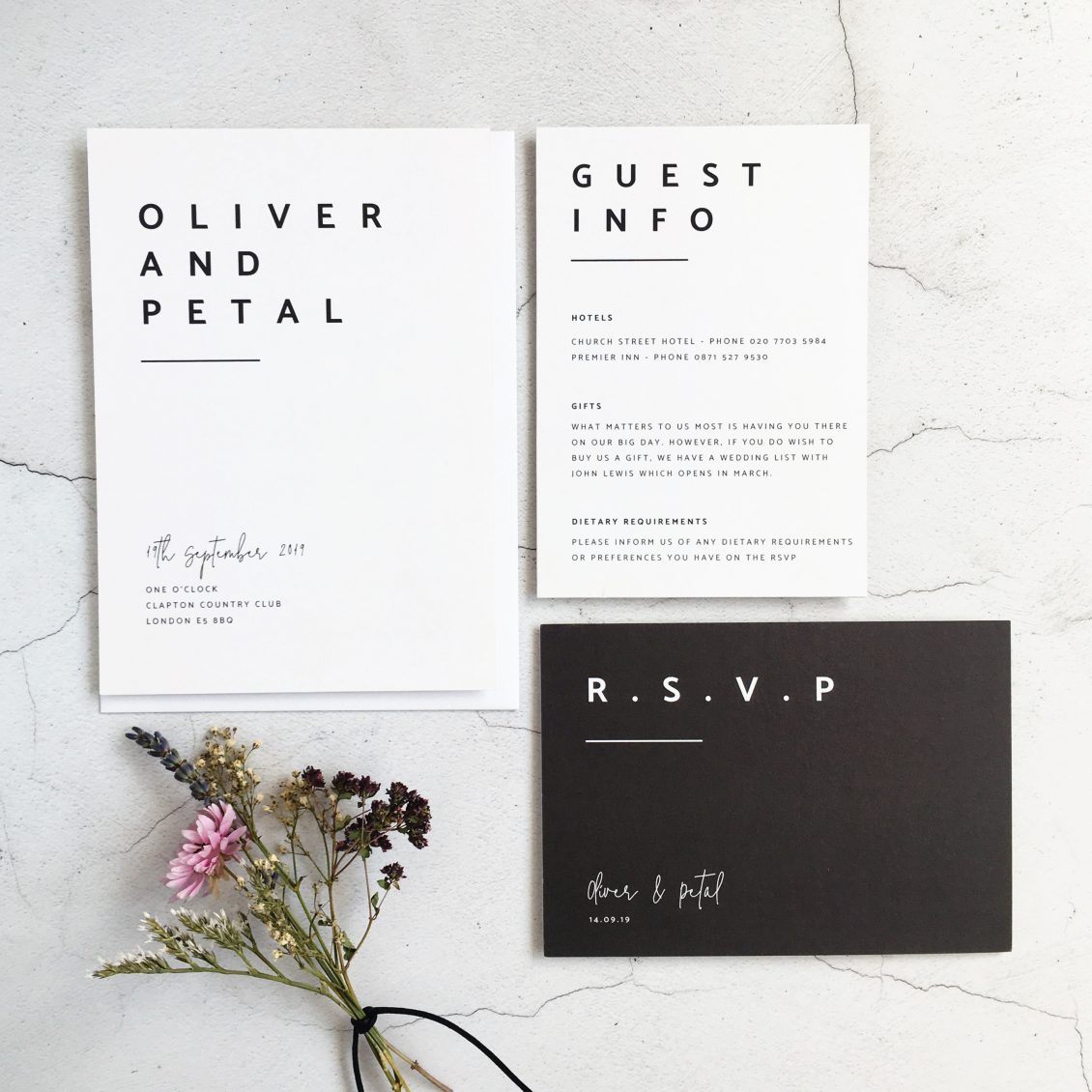 ---
So I have a bit of exciting news for you!
A few weeks ago the team at Photo Boards got in touch to say our that they loved our work, the quality of our social media content and that our photography was completely in line with their brands values and aspiration aesthetic. They had cherry-picked PaperGrace and requested if we would like an opportunity to be an ambassador over the next 3 months.
Of course I said yes ! I absolutely love Photo Boards and I already use a lot of their boards regularly, so it's a great opportunity for me to shout about it. So over the next 3 months I'll be posting pictures on Instagram of my wedding stationery and how I use my boards, some behind the scene stories, along with some great discounts. Also listen out for any 'hot off the press' information – for example I've heard on the grapevine that they are working on some blush pink and metallic boards, which I for one will be purchasing as soon as they arrive!!
Also, keep an eye out on the Photo Boards Instagram account for my insta takeover next week… I'm actually feeling a bit nervous about speaking to 17.5 K followers…eeekk!!
For those of you that don't know @photoboardshq create the most amazing background boards for photographers, stylists and brands. I for one am a big fan and you will see me use the boards as the perfect backdrop throughout my social media, website and @notonthehighstreet store.
So I was thrilled when they asked me to be a part of their ambassador scheme. You can check out my full profile (and 8 other other inspiring creatives!) on the ambassador section on their website.
https://www.photoboards.org/pages/ambassador-paper-grace
…
So if you are keen photographer/instagramer or sell a product, and like what you see, what are you waiting for, make sure you follow the link below and then my discount code PAPERGRACEUK for your exclusive 10% DISCOUNT on all boards!
https://www.photoboards.org/discount/PAPERGRACEUK
Below are a few pictures where I have used the Photo Board as my backgrounds.