£50 credit to spend when you sign up to Prezola with a PaperGrace code*
16th January 2019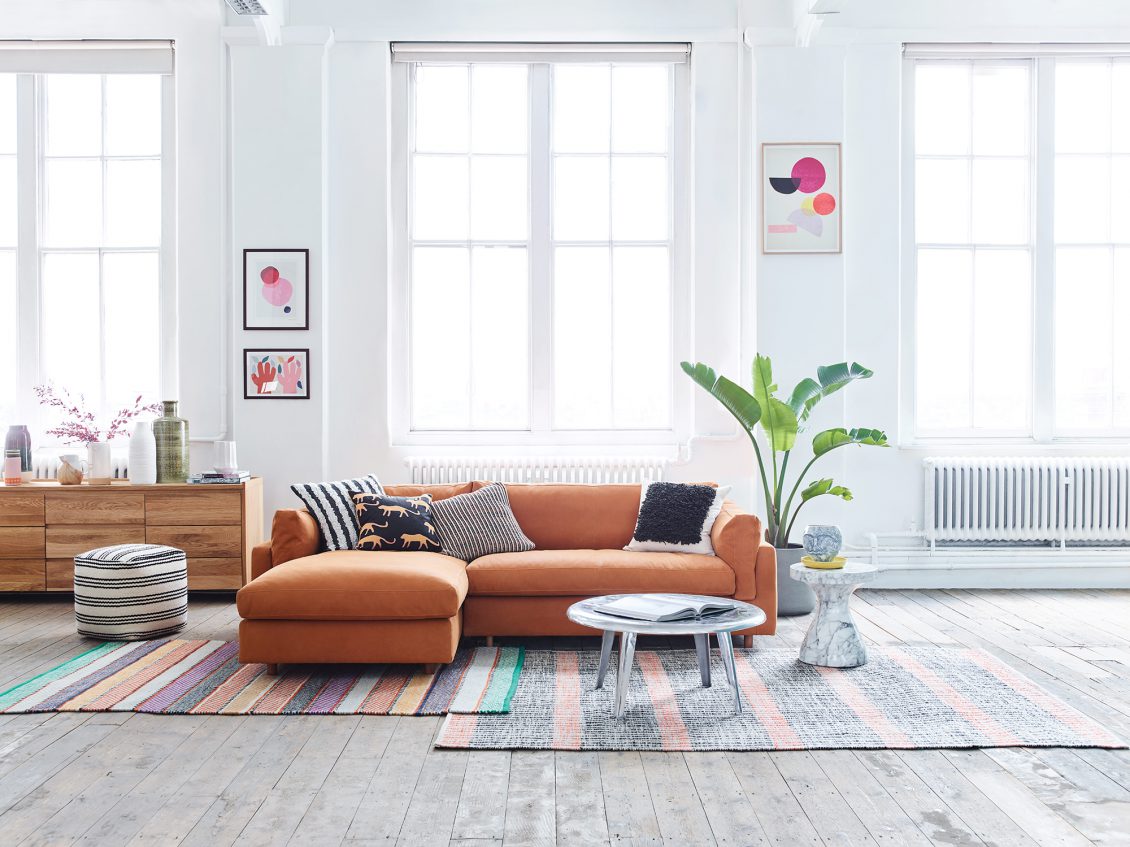 ---
We've teamed up with the U.K.'s favourite wedding gift planning list company Prezola, to offer you wonderful lot an exclusive discount when registering for a gift list.
So yes, we know that a lot of you couples will have already probably lived together for a while, so you may not want a traditional gift list but Prezola is wedding gift list designed for modern couples who want choice and flexibility.
It's unique service enables couples to choose gorgeous gifts from top homeware brands along with the choice of adding flexible honeymoon funds, cash contributions, charity donations and much more.
There are over five 50,000 gifts from 500 top brands and over 200 exclusive brands that you won't find on any other guest list.
The list also allows group gifting; where wedding guests can contribute whatever they can afford towards the larger more expensive items like furniture.
Your gifts will then be delivered for free on a date that suits you.
If you sign up using the following code you will receive £50 credit to your account*
CODE – PZANXTHCKPC in association with PaperGrace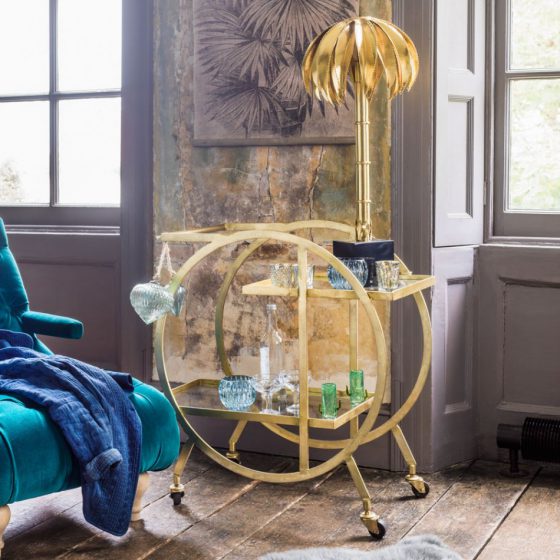 * Register for a list at Prezola using the affiliate code you have been given. Once a total of £200 of gifts have been bought from your list, Prezola will apply £50 in Prezola credit to use on any gift on their site. Cash gifts are not eligible. [visit prezola.com for full T&C's]
Here are our 5 reasons as to why you NEED a wedding gift list!
1. It's not all toasters and tea towels
Have all of your favourite brands plus furniture, experiences, honeymoon funds and even charity donations. Prezola combines everything you could ever want on a single easy-to-use online list.
Mix traditional brands like Wedgwood and Le Creuset with modern brands like Made.com and Graham & Green, plus gifts from other websites too!
2. Upgrade your newlywed home
Gifting today is less about setting up home and more about upgrading to things you've always wanted. Think about fun gifts like wall prints or cocktail sets and choose presents that reflect your personality to make guests think "that is so them!".

3. Easy for friends and family
It couldn't be simpler for guests with free delivery standard and free gift list cards to send out with your invites. If you're opting for guests to bring cash gifts on the day, it's actually quite risky. Money can get lost, stolen or cheques can be made out to the wrong name – nightmare! We insure your money without any fees or ties – you get 100% of the cash in your bank account.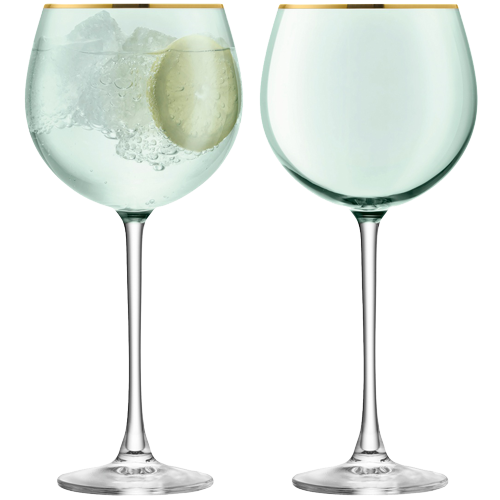 4. Guests really do want to buy gifts
There's no need for registry guilt. This is a once-in-a-lifetime mega wish list for your dream home, who could say no to that? If asking for the latest candy-coloured KitchenAid mixer makes you feel uneasy, it shouldn't. Many of your guests are planning to buy a present, so you're actually doing them a favour by choosing things you'll enjoy.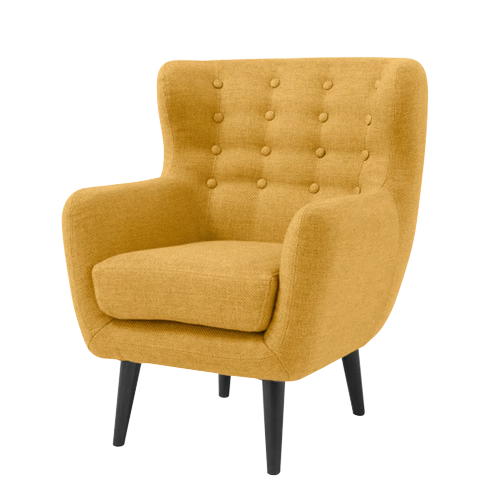 5. Add a personalised cash fund
If you're already living together and want money towards a honeymoon or house deposit, it's very common and guests are happy to give a gift you really want. Prezola makes it discreet too. Personalise cash gifts with your own images and text such as a helicopter ride or surf lessons so that guests feel as though they're buying an experience.