New Year… excited for 2019 and reflecting on 2018
8th January 2019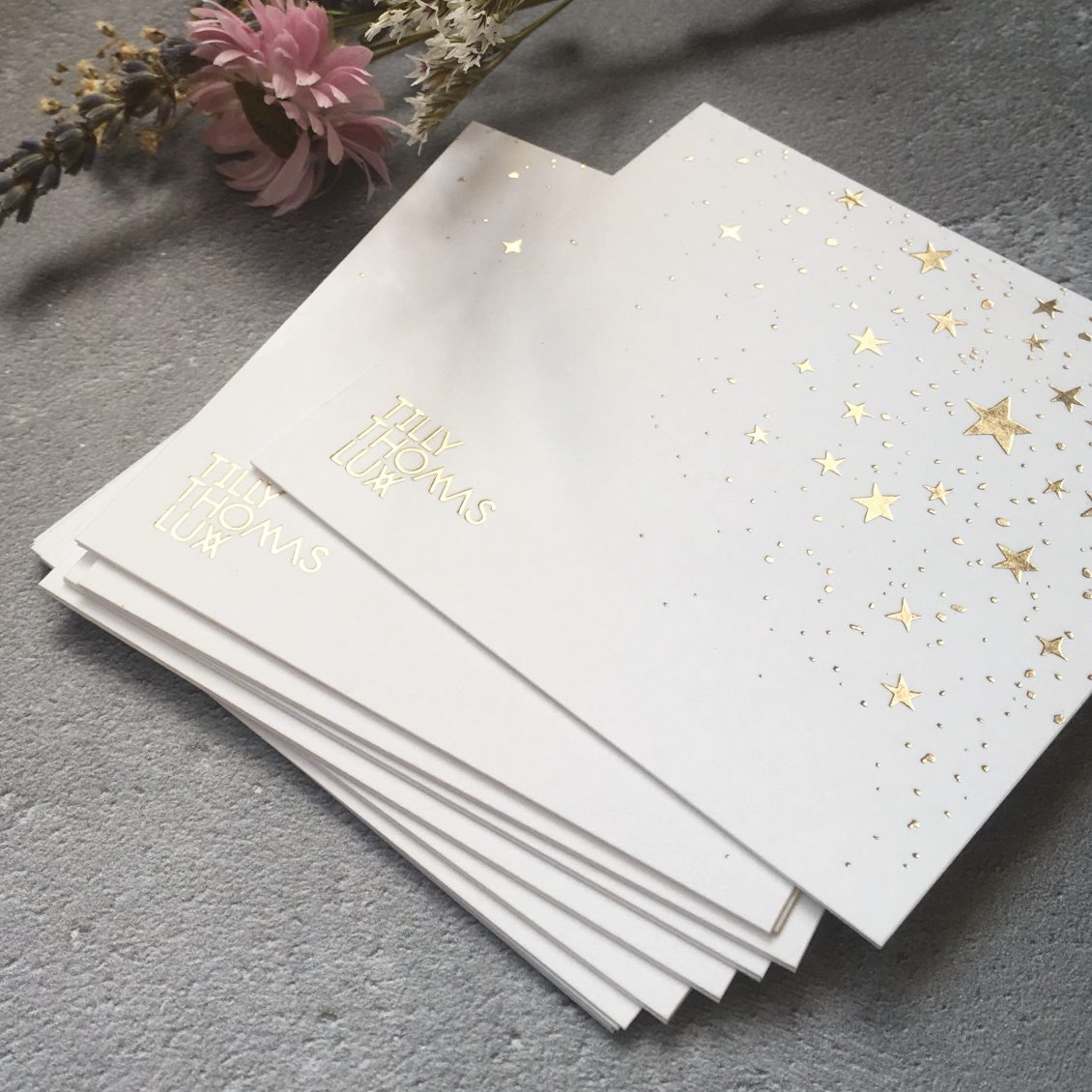 ---
Happy New Year all!
If you're anything like me the past two weeks will of been a fun filled cheese and prosecco blur, but its back to reality today as I'm officially back to work. And I have to admit I've missed work ALOT.
Today I've mostly been busy working through my inbox and I've already got that buzzing feeling about all the exciting things coming up and the customers that I'm going to get to work with.
As well as being excited for 2019 and seeing my plans being put into action, I'm reflecting back on 2018 and what a year it was for PaperGrace.
Not only did I get to work with some incredible beautiful souls, creating wedding stationery for, I had some fantastic design opportunities to work with 2 huge brands within the jewellery industry;
I'm forever humble for these opportunities that allow me to do what I love and I look forward to working with some more amazing people and creating some new wedding stationery collections this year.
Here's a look back at some of the bespoke stationery I've had the pleasure working on in 2018…
NED + JENI'S WEDDING
JO + ROBS WEDDING