Covid 19 – some helpful advice regarding your wedding stationery
16th March 2020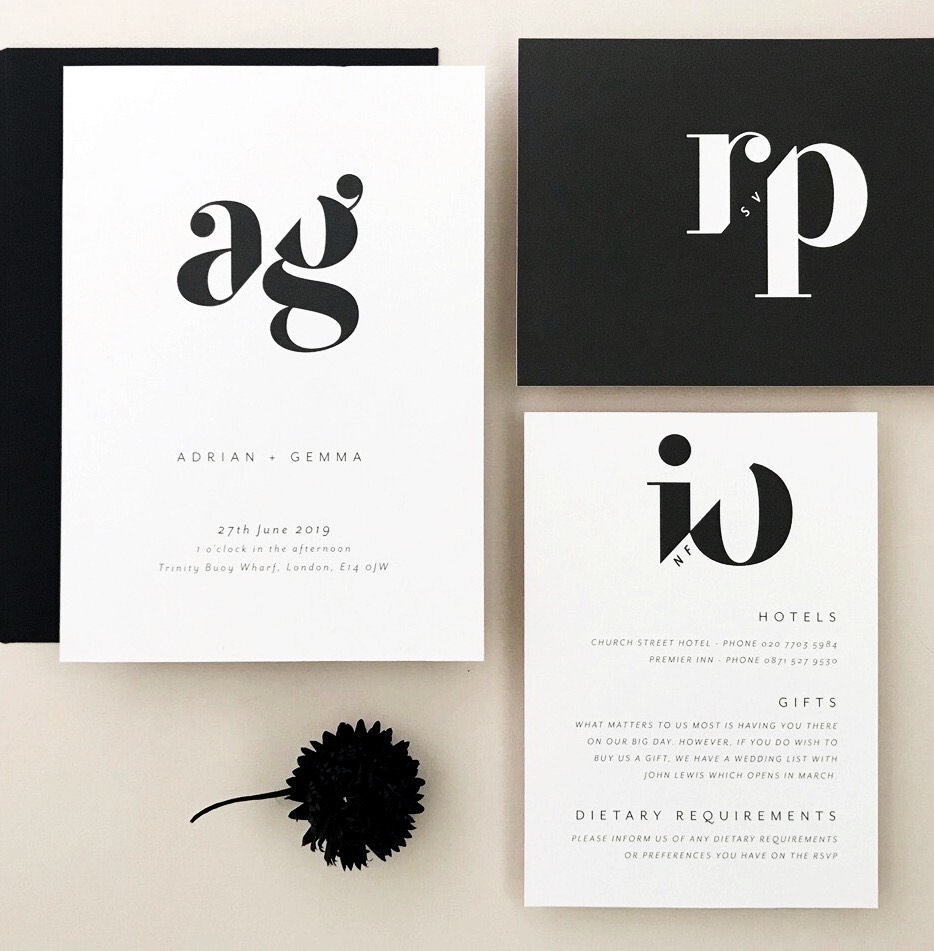 ---
Obviously these are worrying times for everyone, whilst we are trying to deal with the outbreak of the coronavirus here in the UK, with lots of couples, quite rightly, being very concerned about how Covid-19 will affect their wedding plans.

Although the government's advice currently stands at not cancelling public gatherings, I've put together some helpful information together, in the event that you may need to postpone your wedding day. Hopefully this will reassure you that I will do all that I can with regards to your wedding stationery in this stressful time.

I would also like to say that it will be business as usual here at PaperGrace (with the assumption that I am well enough to work), and as long as the printers are open to print my orders, I am still looking to fulfil all up and coming orders.
Customers that have already purchased and printed their wedding stationery
If you have already had your invitations printed and you have taken the decision to postpone/delay your wedding date, I am offering FREE digital change of date pdf's, in the style of your wedding invitations. If you however, would prefer not to send a digital change of date, I am offering A6 (postcard size) change the date cards, inc. envelopes for £1.25 each.
Customers that have paid for their orders but stationery has not been printed.
I am more than happy for your stationery order to be put on hold and printed at any date in the future, once you have a new revised wedding date.
Customers who want to order on the day stationery for a wedding date that is in the near future
If you are unsure if your wedding is still going to go ahead on your original date, but want to continue to plan as if it is, please do still get in touch regarding your on the day stationery. I am advising couples to not include a wedding date in the design, so in the event of the stationery being printed and then the decision is made to change your date, all the stationery can still be used at a later date.
Customers that would like to continue with an invitation order.
Our doors are still open for business so please do get in touch to discuss your order. I am here to help and answer any questions you may have.
The best advice I can give is please try not to panic! There are still so many unknowns, so keep planning and take each day as it comes. The main thing is that you stay safe and try and stay happy and stress free.
Sinead

x